CCCCC - new Andean Nutraceutical
News: Coca, Nutraceuticals, Sugar Dangers, Drug Policy Hypocrisy
NEWS:
Coca
,
Nutraceuticals
,
Sugar Dangers
,
Artificial Sweeteners
,
Marijuana
,
Nicotine
,
Legal Drug Abuse
,
Click here for Database of Coca Organizations/Researchers/Products/Books.
---
---
COCA NEWS
As Bolivia President Evo Morales nicely sums up: "Coca - YES, Cocaine - NO!", a message that the non-addictive, non-destructive coca leaf extract can be the basis for a variety of socially useful products. News about finding legitimate uses of coca leaf.
---
---
NUTRACEUTICAL NEWS
Nutraceuticals are foods that also have medicinal properties. Two such nutraceuticals, maca and quinoa, are sourced in the Andean/Amazonia regions.
---
---
NEWS OF DANGERS OF SUGAR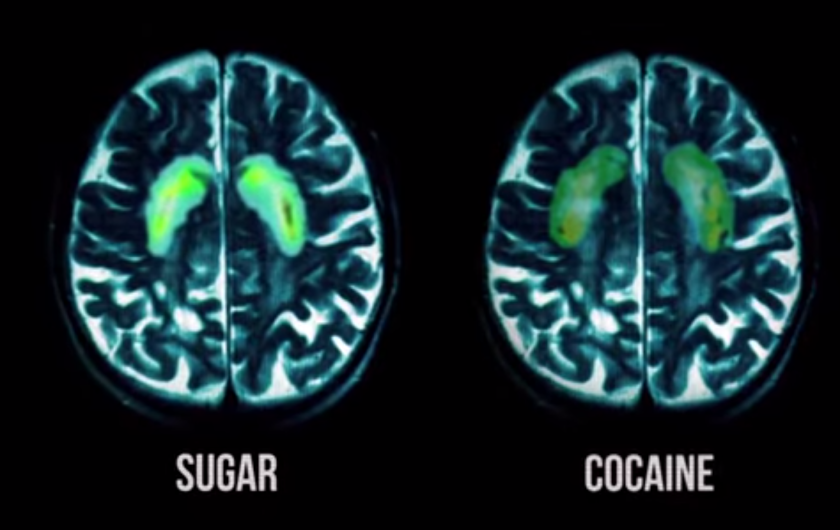 Sugar, especially fructose, is increasingly being recognized as a dangerous addictive drug causing rampant obesity and diabetes around the world, killing millions and costing tens of billions for health care. Use of coca leaf neither kills nor causes diabetes.
The sugar drug cartel is the oldest drug cartel in history. As far back as 1700s, people wrote about the dangers of the sugar cartel. For example, in 1760, English economist Joseph Massie published a pamphlet: "A Computation of the Money that Hath Been Exorbitantly Raised Upon the People of Great Britain by the Sugar-planters, in One Year, from January 1759 to January 1760: Shewing how Much Money a Family of Each Rank, Degree, Or Class Hath Lost by that Rapacious Monopoly Having Continued So Long After I Laid it Open, in My State of the British Sugar-colony Trade, which was Published Last Winter"
---
---
NEWS ABOUT ARTIFICIAL SWEETENERS
While artificial sweeteners were originally put forth as a way to reduce the health dangers of sugar, increasingly artificial sweeteners are being recognized as just as dangerous as sugary.
---
---
NEWS ABOUT LEGAL MARIJUANA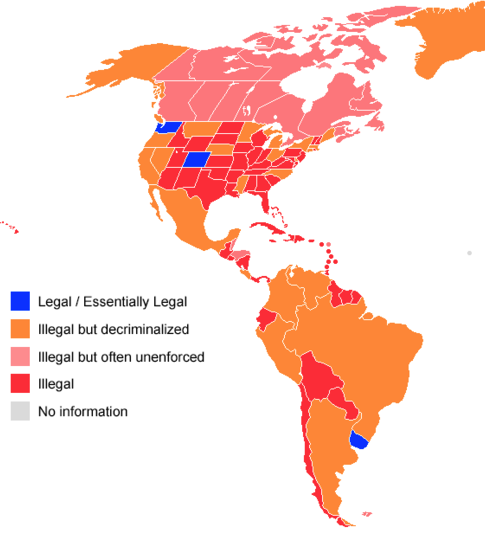 As the world increasingly legalizes marijuana production, sales and use with marijuana being an addictive drug, it becomes increasingly harder to prohibit use of non-addictive coca leaf extracts. And as Wall Street shows more interest in investing in marijuana businesses, with a good product, Wall Street should be interested in investing in coca leaf product with good market potential.
---
---
NEWS ABOUT NICOTINE/E-CIGARETTES
There is no drug more addictive and destructive to human health than nicotine, especially in the form of cigarettes. Yet, while nicotine is exempt from all of the 1961 UN treaty on narcotic drugs (hypocrisy, in that the costs/deaths due to nicotine pretty much total all of the costs/deaths due to the less dangerous drugs regulated by the treaty), coca leaf products, which are non-addictive, which don't impose health costs, and which don't cause deaths, such coca leaf products are highly regulated, while the latest abuse, legal, of nicotine is electronic cigarettes to create electronic drug addicts. Also, why tobacco and alcohol are more evil than coca tea.
---
---
NEWS ABOUT ABUSE OF LEGAL DRUGS
A variety of legally prescribed (Opioids) and commercially available drugs are causing more deaths (Tobacco and Alcohol being most deadly) and health costs than chewing coca leaf or drinking coca tea, which cause neither. Millions of children are prescribed Adderall, two pills of which (by weight) equal one pill of methamphetamine.
return to top