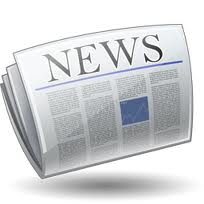 A database of news on coca and nutraceuticals, and a database on coca organizations/products/books from around the world.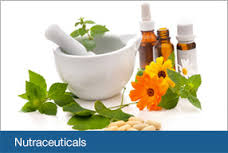 Quinoa, coca leaf - and much more - the Andes and Amazonian are an incredible source of renewable plants that can serve as nutraceuticals - foods that are also medicinal.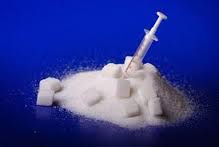 Explore the hypocrisy of a global ban on coca leaf products, which are neither addictive nor destructive of health, as opposed to non-banned sugar and nicotine, the world's two most addictive and destructive drugs.