CCCCC - new Andean Nutraceutical
Coca's unscientific association with cocaine has deprived the world's people of many yet-to-be invented medical and dietary uses of the non-addictive, nutritive extracts of the coca leaf.
more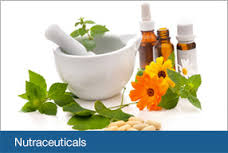 Quinoa, coca leaf - and much more - the Andes and Amazonian are an incredible source of renewable plants that can serve as nutraceuticals - foods that are also medicinal.
more
Kuka Xoco - the first fat-free, sugar-free chocolate
COCA LEAF EXTRACTS DE-BITTER CACAO - using coca leaf extracts, for the first time in 500 years, chocolate is made with no sugar and no fat, turning chocolate into a health food - all thanks to the power of the coca leaf. KukaXoco (www.kukaxoco.org), is the first coca product that can be legally sold around the world - a delicious chocolate make with coca leaf extract that allows you to heal your body with all of the medical benefits of cacao - thanks to the simple coca leaf - eliminating the need for the world's third worst addictive drug - sugar.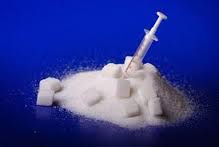 Explore the hypocrisy of a global ban on coca leaf products, which are neither addictive nor destructive of health, as opposed to non-banned sugar and nicotine, the world's two most addictive and destructive drugs.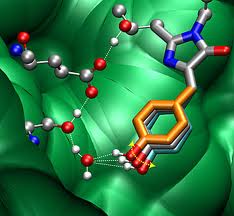 An introduction to the science and patenting of coca and other nutraceuticals, and the many opportunities for inventing with these products.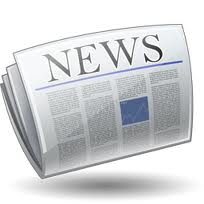 A database of news on coca and nutraceuticals, and a database on coca organizations/products/books from around the world.